Whina Cooper
The Mother of the Nation
8 months ago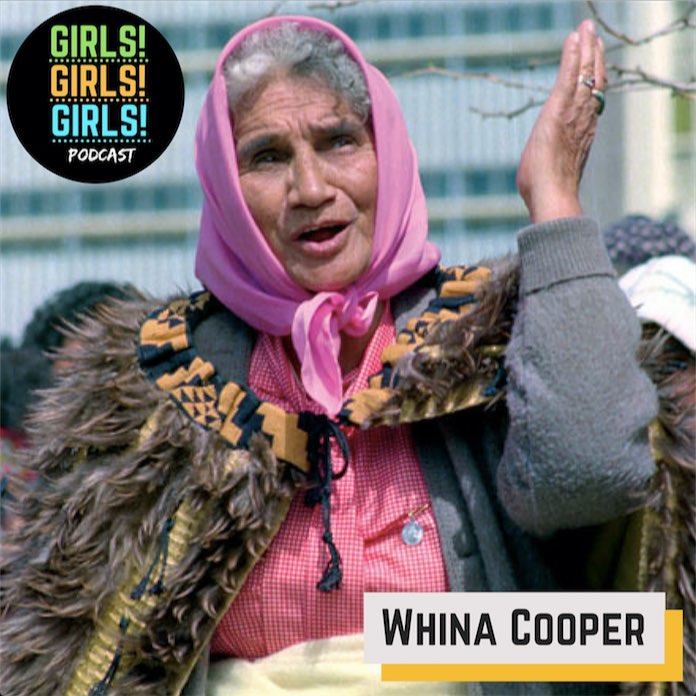 In honour of and respect to New Zealand, this week Bea talks about the incredible Māori elder and social activist Whina Cooper, who spent her life working at grassroots levels to improve the lives of the minority groups living in New Zealand, especially Māori women. For her work she was honoured with the title of 'Mother of the Nation'.
Also discussed was Women of Power UK!
The podcast will be taking a break for the next few weeks, set to return in mid-April.
You can find transcriptions of all episodes here
GET IN TOUCH!
**Producer: Bea Duncan
Theme music: 'HRSPN' - Blank and Kytt
Find out more at https://girls-girls-girls.pinecast.co