Bessie Beatrice Stringfield
The Motorcycle Queen of Miami
4 months ago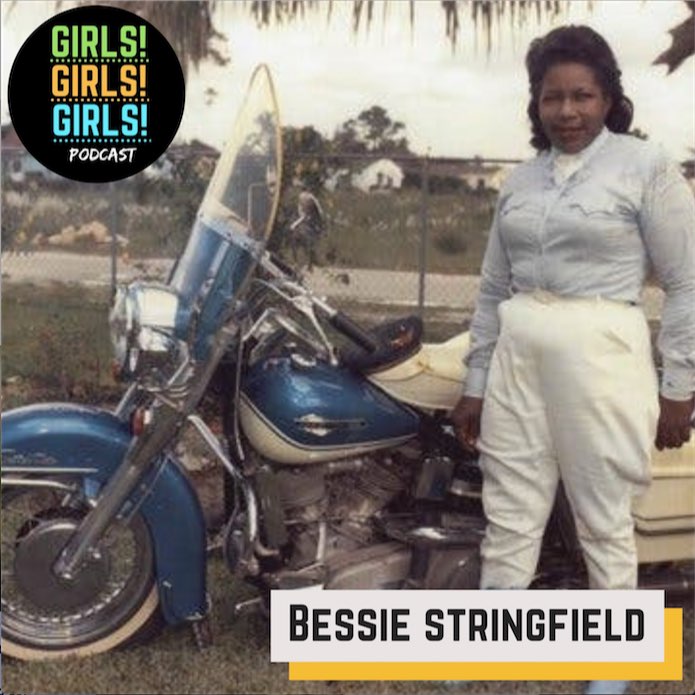 It's my birthday tomorrow! So to celebrate I'm talking about someone who shares my name, the amazing Bessie Beatrice Stringfield, who spent most of her life motorcycling across America.
Also discussed were The Caramel Curves, an all female motorcycle club from New Orleans.
You can find transcriptions of all episodes here
GET IN TOUCH!
_Producer: Bea Duncan _
Theme music: 'HRSPN' - Blank and Kytt
Find out more at https://girls-girls-girls.pinecast.co