Vilma Espín
The Cuban Revolutionary
3 months ago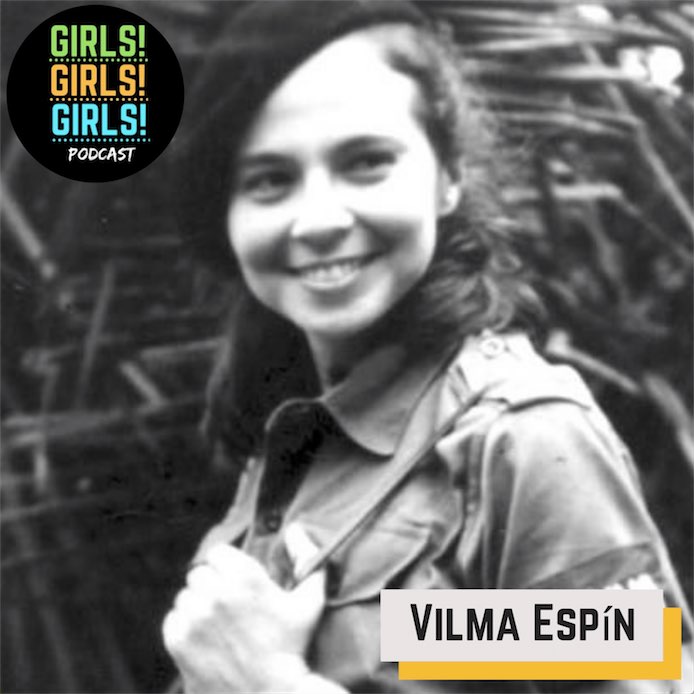 Is there anything Vilma Espín can't do? She was part of the 26th July Movement, created and led by the Castro brothers and Che Guevara. Once the group overthrew the Batista regime, she became unofficial first lady and shook the political table.
Also discussed was Mariela Castro.
You can find transcriptions of all episodes here
GET IN TOUCH!
**Producer: Bea Duncan
Theme music: 'HRSPN' - Blank and Kytt
Find out more at https://girls-girls-girls.pinecast.co