Adelaide Knight
The East End Suffragette
4 months ago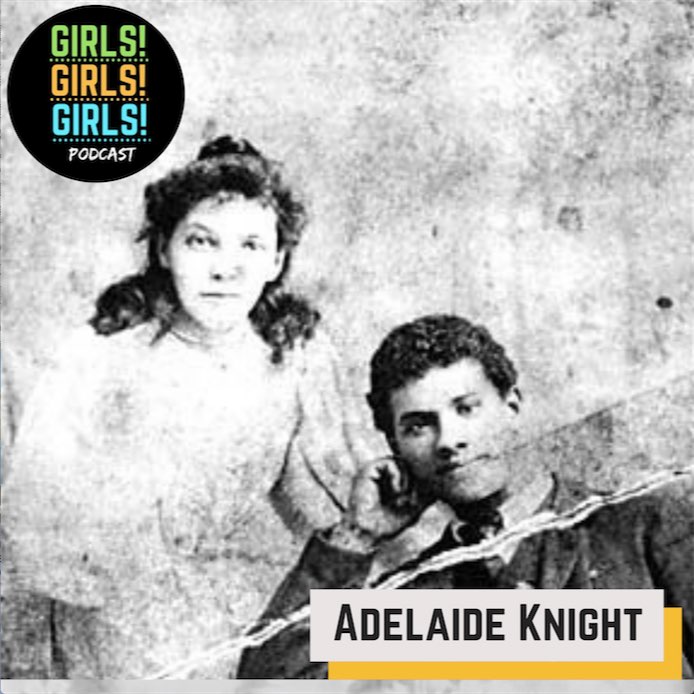 Adelaide Knight was a leading member of the east end suffragette movement, as well as being one of the founding members of The Communist Party of Great Britain.
Also discussed was Elea Chang, the founder of Affect The Verb.
You can find transcriptions of all episodes here
GET IN TOUCH!
**Producer: Bea Duncan
Theme music: 'HRSPN' - Blank and Kytt
Find out more at https://girls-girls-girls.pinecast.co