Annette Kellermann
The human mermaid
8 months ago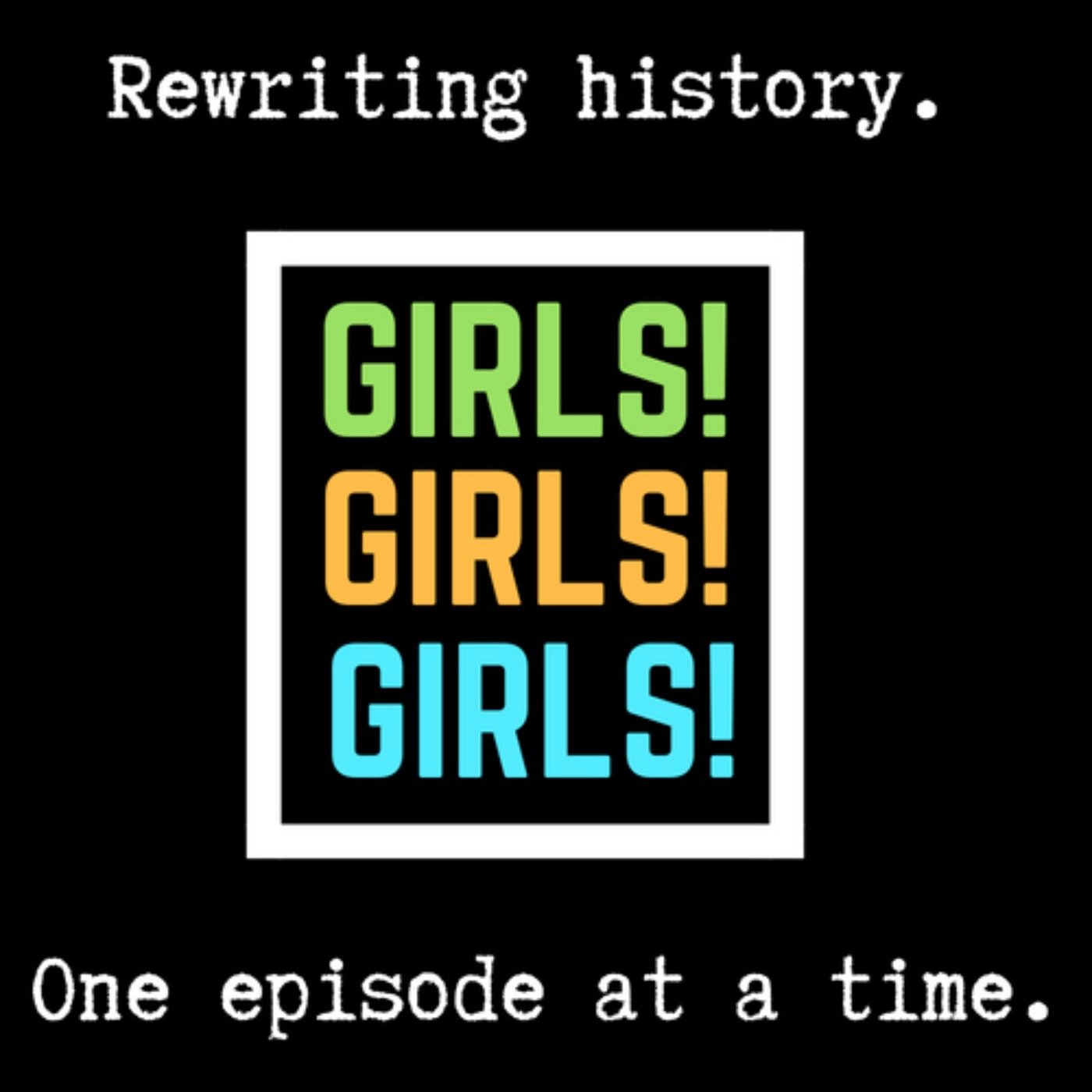 Looking forward to Summer and the lovely swimming costumes you're going to wear? Well you can thank Annette Kellermann for that, Australia's 'Million Dollar Mermaid'. Annette took up swimming as physio for her disability, and never imagined she would end up as one of the highest paid mermaid performers at the time.
Also discussed was The Good Eggs UK
You can find transcriptions of all episodes here
GET IN TOUCH!
**Producer: Bea Duncan
Theme music: 'HRSPN' - Blank and Kytt
Find out more at https://girls-girls-girls.pinecast.co